Michael Walton
Job title: Senior Solicitor – Property Department
Profile:
Upon completion of his law degree and LPC Michael completed his training at Olswang, London and qualified as a solicitor in 2006. He joined Lewis Silkin LLP on qualification as a commercial property solicitor and has since practised at two major local authorities, a niche London practice, and, prior to joining Murria, the major regional firm Shakespeare Martineau LLP in Birmingham. He undertakes a broad range of commercial property work, ranging from landlord and tenant and straight freehold acquisitions and disposals to share and asset sales and acquisitions (where real estate interests are vested), including in particular the acquisition and disposal of small retail and leisure businesses; development work; property finance – working on facilities of £50,000 to multi-million pound refinancing deals – re-structuring and organisation of inter-familial assets; and residential purchase and disposals.
Legal Areas
Commercial property; landlord and tenant; residential development; property finance; share sales and purchases; asset sales and purchases
Qualifications
Law degree LL.B (2:1) University of Exeter (2002); Diploma in Legal Practice (pass) Oxford Institute of Legal Practice (2003); admission as a solicitor of England and Wales, Law Society (2006)
Expertise
Languages – French (fluent)
Property finance;
Property development;
Share and asset sales and purchases;
Landlord and tenant and residential sales and disposals
Memberships / interests:
Law Society. Michael also takes an active interest in helping the homeless and has volunteered with a Birmingham charity providing hot food, drinks, and clothing, as well as undertaking voluntary gardening for homeless charity Crisis. Michael has a keen interest in the arts and especially enjoys reading, opera and classical music, art – he has had some of his own works exhibited at a couple of small local exhibitions, playing classical piano, good food and wine, travel including skiing, swimming, and politics, history, and current affairs.
Contacts
mwalton@murria.co.uk; / direct line: 0121 234 0912 / 07949 162659/ linked in: Michael Walton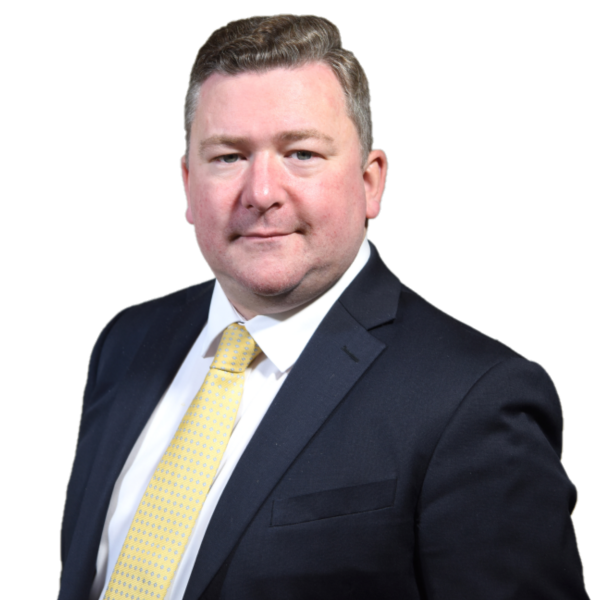 Michael Walton
Senior Solicitor