Buvanasundari Buvanasundaram
Job Title: Solicitor – Crime
Profile:
Buvanasundari has over 12 years of experience in criminal litigation. She has a vast range of technical skills with a robust and enviable track record in delivering favourable results for defendants. She has prepared many serious and complex cases for crown court trials and defended prosecutions by Birmingham City Council, the Revenue and Customs Prosecutions Office and the Crown Prosecution Service. She also represents suspects accused of high-profile serious crimes.
Expertise:
As well as defending money laundering, fraud, tax evasion and regulatory offences, Buvanasundari specialises in confiscation proceedings under the Proceeds of Crime Act, Restraint Orders and Advocacy at Magistrates Courts.
Memberships:
Buvanasundari is a Life Member of the Bar Association of Sri Lanka.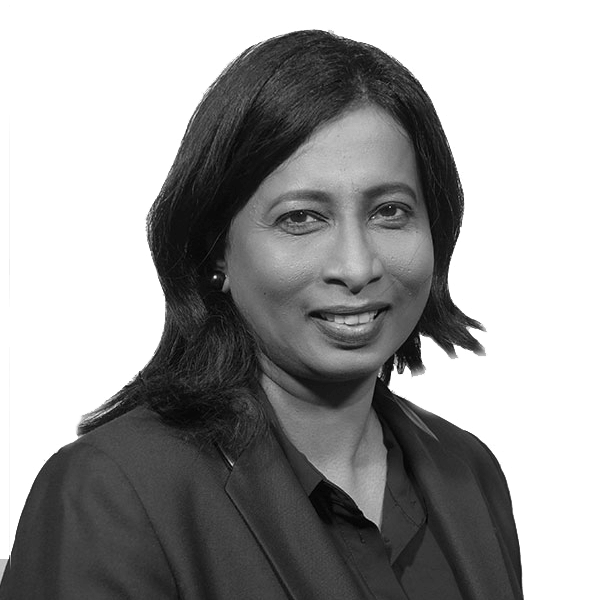 Buvanasundari Buvanasundaram
Senior Solicitor