Raj Deu
Profile:
Raj has substantial experience in all aspects of criminal law. She regularly advises and represents clients at police stations to deal with accusations of serious crimes such as rape and child grooming. Raj also provides representation at the magistrates' court, licensing tribunals and offers advice on various licensing law areas including revocation and suspension of alcohol licences. She is an ex-sergeant at West Midlands Police.
Expertise:
Higher Rights Advocacy, Police Station Representative, Duty Solicitor
Memberships:
Chair of Governors at Sandwell Primary School with 14 years of school governor experience. Responsibilities for chairing OFSTED meetings and consultations.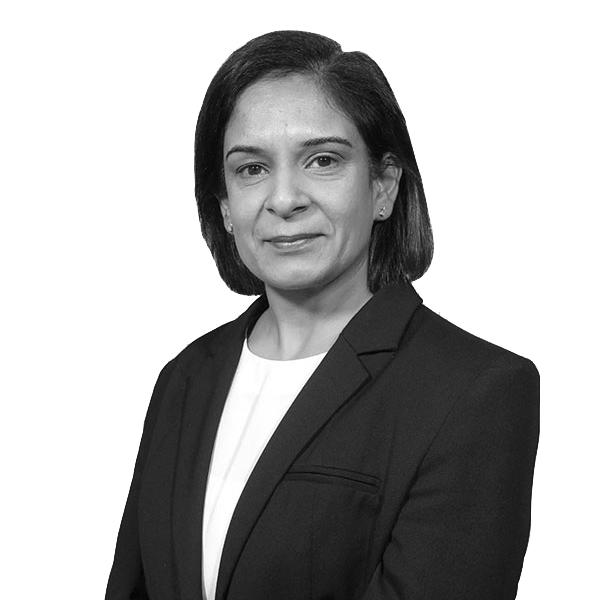 Raj Deu
Senior Solicitor

Solicitor – Advocate (Crime)