Hari Sangha
Job title: Director and Head of immigration department
Profile:
Hari has over three decades of experience as a solicitor, beginning his career as an article clerk to Simon Barber, the Chief Legal Officer at Wrekin District Council. He has acted as an advisor to local councillors at various committee and local authority departments, providing guidance on all aspects of local government law and has practised with various firms in the Telford area. Hari co-founded Murria Solicitors in 1988 with two other partners and was appointed an Immigration Judge of the First-Tier Tribunal (Immigration and Asylum Chamber) by the Lord Chancellor in 2002. He has presided over hundreds of immigration appeal cases and qualified as a Notary Public in 2009 after completing a two-year University of Cambridge course and being granted a faculty by the Archbishop of Canterbury. He was appointed as a Deputy District Judge (Civil) by the Judicial Appointments Commission in 2010. He has presided over a vast range of civil cases in the South Eastern circuit's County Courts.
Experience
Hari has advised private and corporate clients on all areas of law such as crime, employment, immigration, civil litigation, matrimonial and family matters, landlord and tenant-related issues, personal injury law, conveyancing and wills and probate. Hari has prosecuted for what was then known as the Department of Social Security and the Police prior to the launch of the Crown Prosecution Service, and has carried out criminal defence work as an advocate in the Magistrates Court.
Expertise:
Hari has knowledge of English law and practice and has specialised in all areas of immigration, nationality and human rights law over the past decade.
Memberships:
The Law Society and Notaries Society
Interests:
Hari is a passionate traveller.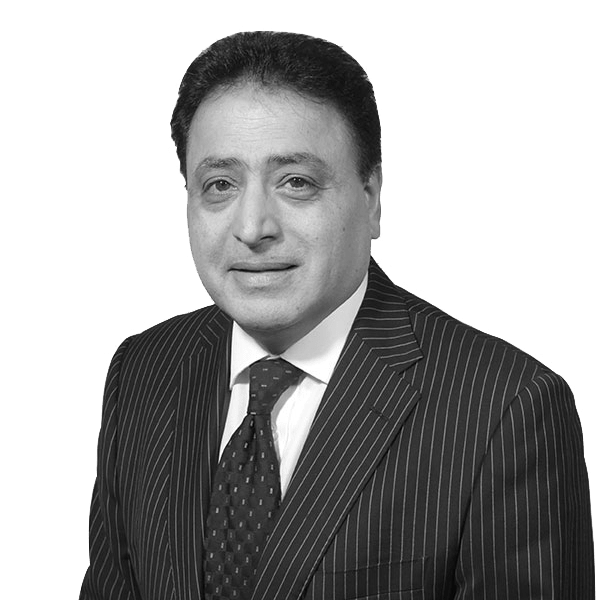 Hari Sangha
Director

Notary Public; Deputy District Judge (Civil); Immigration Judge