Gaurav Singh
Job title: Solicitor
Profile:
Gaurav has more than 12 years of experience behind him and works closely alongside the Managing Director of the practice. He is the civil litigation department's second-in-command and is able to make valuable on-the-spot decisions to support his clients. He has experience in a vast spectrum of complex, high-profile cases, many of which have been covered by the BBC and the 2017 Civil Procedure Rules (White Book). Gaurav has been involved in commercial litigation cases centred upon commercial landlord and tenant disputes, construction, high value debt recovery, property disputes, general commercial disputes, company law, professional negligence and many more. He has an LLM in International Commercial Law from the University of Westminster.
Expertise:
Property, insolvency, general civil and commercial litigation, charities, construction, insolvency.
Memberships:
Illinois Supreme Court (Attorney), Law Society of England and Wales, Bar Council of New Delhi (Advocate).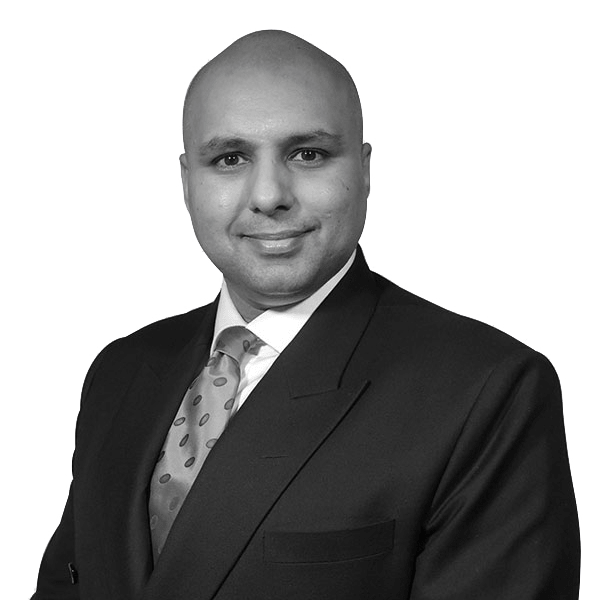 Gaurav Singh
Senior Solicitor

Solicitor – Civil Litigation